Experiencing Mr. V's DJ sets, original productions or remixes is like taking a trip back in time to Dance Music's golden age. Mr. V is a throwback in the purest sense – Growing up in the 1980's, Mr. V was heavily influenced by House, Hip-Hop, Latin, Garage, Disco classics, Rhythm & Blues and Jazz.
Mr. V was enamoured by the role a DJ commanded over a crowd and was taken by the talents of his friend Lord G., who had a weekly Thursday night party in New York City. Despite wanting to be a professional DJ, it wasn't until he met the legendary Louie Vega that he found his calling. "Louie used to have his party called "Underground Network" and that's where I discovered a deeper taste for House Music". Louie Vega saw the drive and potential in Mr. V and hired the young Nuyorican DJ/Producer as his assistant at the world famous Masters At Work record label – Mr. V was given a rare glimpse into the global Dance scene and before long was taking to the decks alongside his mentor.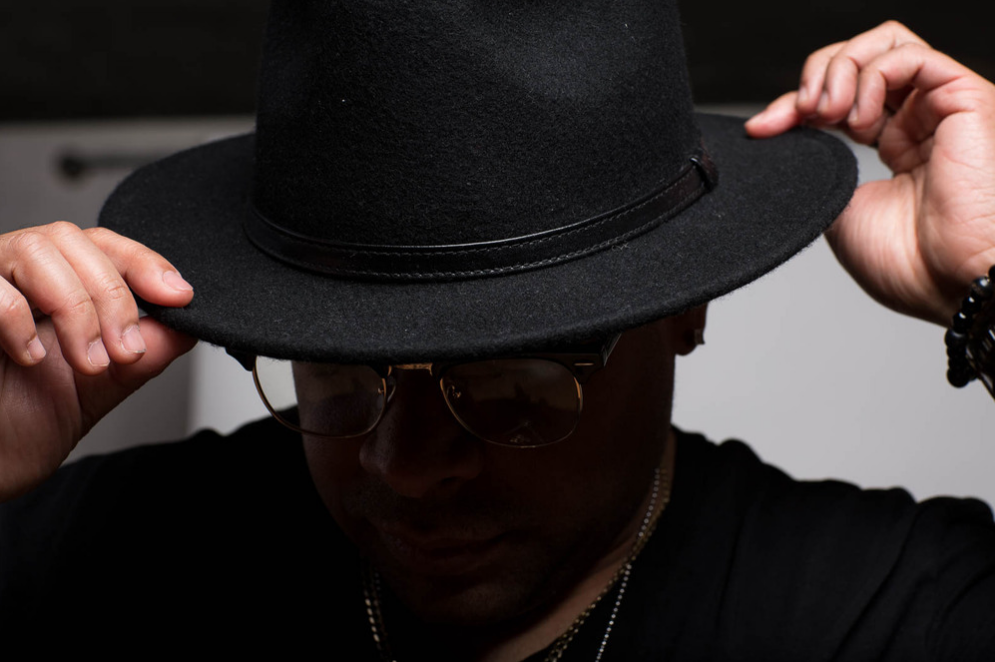 Combining his multifaceted skills as a DJ, producer, remixer, vocalist, songwriter, and with an ear towards Dance music's roots, Mr. V is a name that will be etched in Dance music history for generations to come. He talks us over some of his most favourite records, including his recent release on Toolroom, 'Tonight' alongside Mark Knight and vocalist Chenai…
6. 'Tonight'

Collaborating with Mark is one thing, but when he sent me the demo… and I hear Chenai' s voice, I KNEW HE HAD SOMETHING! I knew off the bat I had to add a sprinkle to this gem. Crafted by Mark this release is super close to my heart! I can't wait to do this LIVE on stage with Chenai and Mark in 2021 at a club near you!
5. 'Back N Forth'

Collaborating with Fedde Le Grand back in 2009. This was my first ever collaboration outside of working with Louie Vega & my first collaboration that introduced me to a whole new young audience and to the world.
4. 'Put Your Drink Down'

This particular production collaboration marked my first original collaboration with House Music Legend Louie Vega and had monster remixes by Bob Sinclar & Copyright, the story behind the way this release was given birth is hilarious beyond words, one day I'll explain in a more elaborate way…
3. 'We Get High From The Music'

The introduction to the Toolroom family and head honcho main man Mark Knight! We got to do an impromptu performance of it at the 2019 WMC which was pretty dope!
2. 'Something Wit Jazz'

When NO ONE was doing "Hip-House" nor rapping on House Music records because the trend faded during the 90's-2000's. I decided to bring it back to the fore front… who knew the trend would pick up again! Oh, that was me!
1. 'Jus Dance'

If someone would have told me writing about what I saw in nightlife of New York & the lifestyle and culture of a house dancer would last and become an anthem for a lifetime in this industry I would not have believed it… but here it is still standing the test of time.