Glasgow has always been a fertile breeding ground for House music…
With countless internationally-renowned DJs hailing from the city, there is no shortage of world-class talent in the UK's northern clubbing powerhouse. The latest duo to set dance floors alight in Glasgow and far beyond are Illyus & Barrientos, and the pair have diverse origins. Barrientos has Chilean parents and was born in America, while Illyus grew up in Frankfurt after being born in Govan. They met on Glasgow's dance floors in 2014, building a friendship over their mutual love of the kind of unashamedly big, floor-filling modern House tunes that have since propelled them to dizzying levels of acclaim.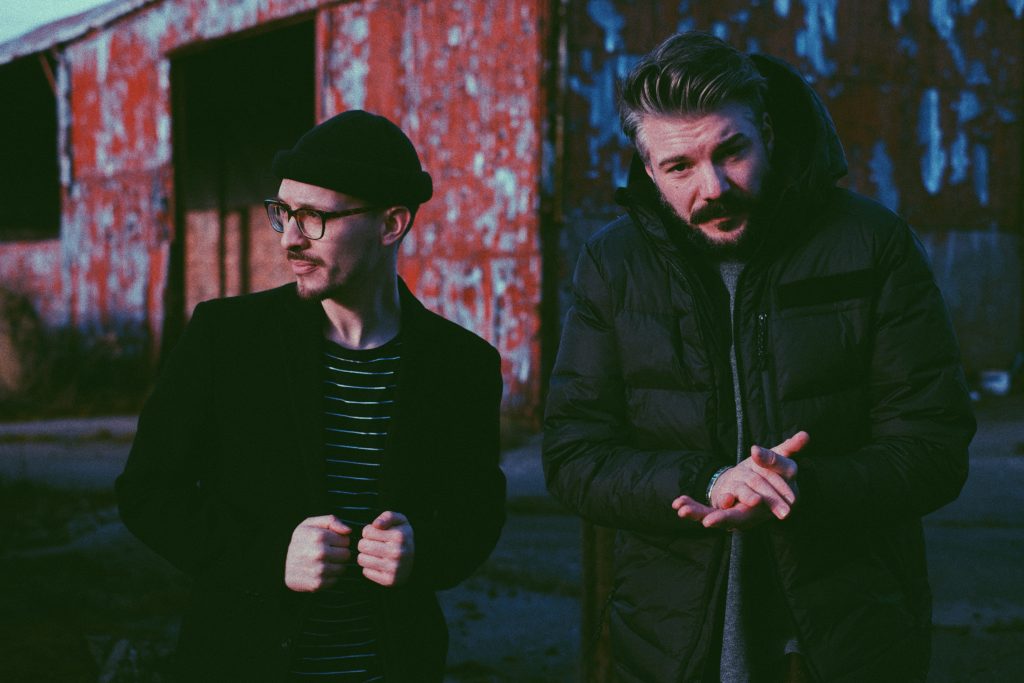 With stellar releases such as 'Body Movement', 'Shout', 'So Serious' and 'M.E.A' on Toolroom, plus releasing some Beatport chart topping records on Defected Records and Mother Recordings, Illyus & Barrientos have well and truly cemented their status as one of the hottest DJ and production duos in the UK. Not only are they responsible for chart topping singles, but their remix discography is nothing short of amazing, having turned their hand to some of Dance music's most iconic tracks. In the words of BBC Radio 1's own Annie Mac: 'They're super talented and they just make CLASSIC House music!'
In their own words, here's what have they have to say about just some of their most stand out remixes!
Mason – Loosen Up

We always love a good sample so 'Loosen Up' was made for us. The track is such a vibe & the title is so fitting for the original, but we thought we'd add that club madness to it. We can't wait to be able to drop it.
Armand Van Helden – Witch doktor

Even just typing in the title of the original says it all. Legendary producer, legendary track, honour.
Lovebirds – Want You In My Soul

This was probably the first remix offer that hit us a bit emotionally. The track was so big and meant something to both of us. We also reckon it was the start of a slight shift in music.
MYNC & Rhythm Masters – I Feel Love

Illyus didn't want to do this remix at first. After him having to be convinced we knocked it out the park! So many people loved just having a version to play, so like so often in music, it was a nice surprise!
Duke Dumont – Nightcrawler

We got asked to do this during lockdown. It was just nice to be able to show a musical side to us that many people don't know about. It's all good writing the big club bangers, but music is so mood dependant and it just fitted our current mind state.
Soulsearcher – Just Can't Get Enough

Soo… The Tech club version that everyone loves and plays originally got knocked back haha! It allowed us to write a Disco version which the Defected team loved. But again you just can't tell how music goes! We played the club version out a few times and all of a sudden a video went a bit viral. From there, DJs were asking us send them a copy, and then of course it had to come out… LOVE IT!!!
Mason – 'Loosen Up' (Illyus & Barrientos Remix) is out now!