You're invited to the world's first online dance music conference…
The Virtual Music Conference is the world's first truly immersive online dance music conference – an interactive one-day event that is accessible to anyone, anywhere in the world.
Brought to you by Toolroom and Label Worx, we'll be addressing genuine issues that are relevant today, with a programme designed to actively help YOU.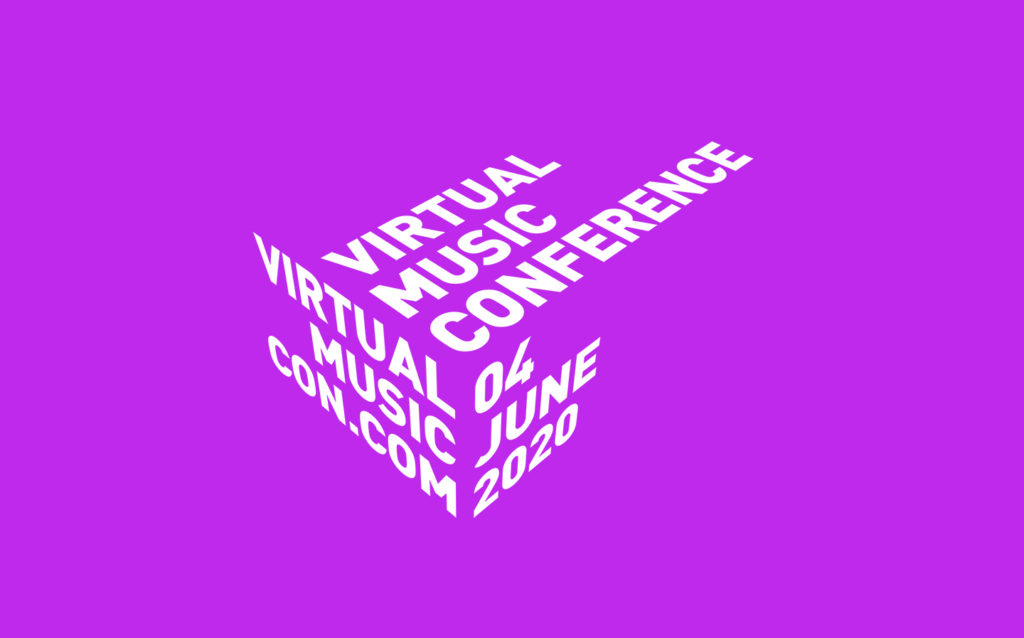 Looking to make a move in the music industry?
Addressing genuine issues that are relevant today, you'll get actionable help and insight from a range of industry experts, and 100% of profits from ticket sales will be donated to charities supporting the music industry during the global pandemic.
Design your own schedule. Whether you interact live with industry panellists or download original presentations at your convenience, VMC allows you to enjoy an innovative and inclusive programme covering all aspects of creativity and personal development within the electronic music industry.
Get real solutions to real problems.