Hey Simon! Where are you based at the moment?
Hey there, thanks for having me! I'm based in my hometown Leerdam (The Netherlands), nearby Utrecht.
And how are you coping in isolation?
My life hasn't changed that much during this crisis. I'm still doing what I love the most; making music and being creative. My advice is to people who feel down or depressed to start creating stuff, instead of watching Netflix too much. I'd love to see people being creative; could be art, music or fashion. It would help a lot! The problem is the cancelled shows, but we will get through this for sure.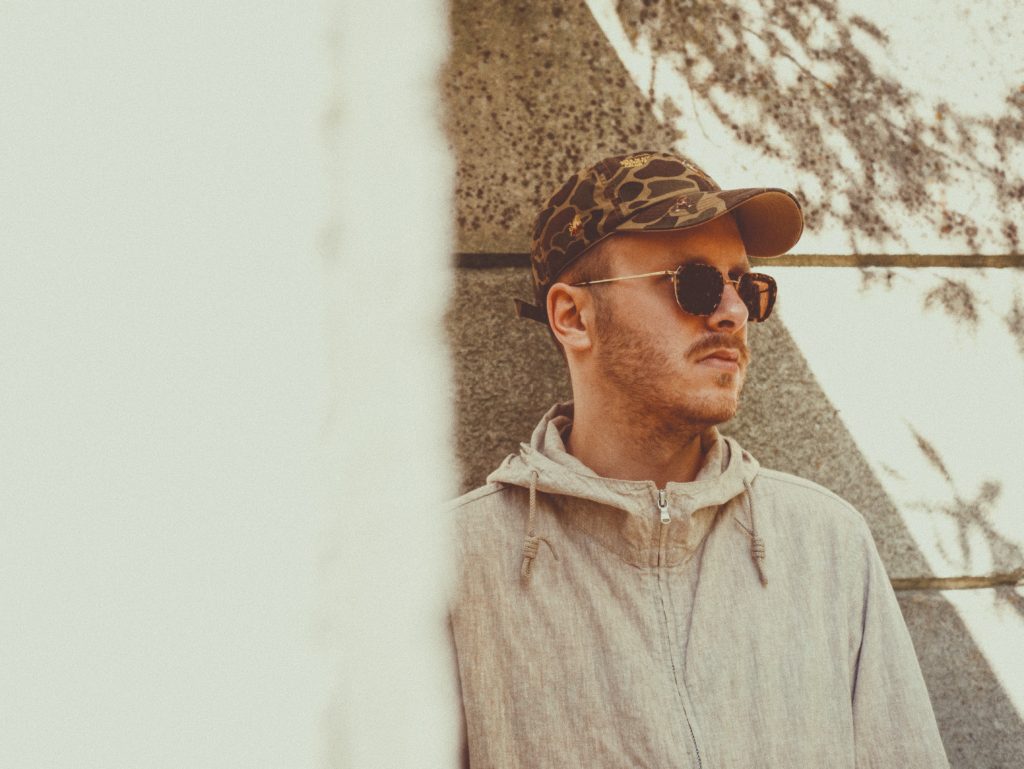 Are you still being creative? Have you had 'writers block' yet? If so, how did you overcome it?
I didn't had a writers block so far. Mostly in the studio, it's all or nothing for me. I can easily start between the 5/10 ideas a week and work my ass off. But after that I need to clear my head a bit for a couple of days.
What 5 tracks are on repeat for you at the moment?
1. Mark Knight & Laura Davie Feat. The Melody Men – If It's Love

2. Candi Staton – Hallelujah Anyway

3. Tom Demac – Smoke Stained Ivories

4. Jaheim – Fabulous

5. Alexandra Streliski – Plus Tôt

What DAW do you use to produce?
FL Studio
What are your go to plug-ins?
PSP Vintage Warmer 2, Decapitator, SGA1566, Transient, La Petite Excite.
How many tracks are you currently working on?
This week I finished 4 new songs. Right now I'm figuring out a strategy for each of them, like which label would fit.
How are you structuring your studio time at the moment?
At the moment I'm doing like 75% on my headphones, the other 25% is finishing touches & mixing what I'm doing when I'm able to be in the studio.
'Nomad Rave' on Toolroom Trax… Talk us over the inspiration behind this?
Recently I saw a documentary on National Geographic about tribes, and one tribe had basically the same kind of chants. So I started searching and then I found these tribal chants and from there I created the whole song around it. Sometimes you just find the key element to a song.

How would you describe your sound in 3 words?
Energetic, experimental and sexy.
How does it feel to be part of the #ToolroomFamily?
It's still means so much to me! Every single release feels like the first one. I'd never thought that a record label would feel like family. It inspires me a lot, and gives me the motivation to work even harder. The new forthcoming 'T2' album project is gonna be fire with only Toolroom artists!
'Nomad Rave' is out now on Toolroom Trax!