Meet Martin Ikin…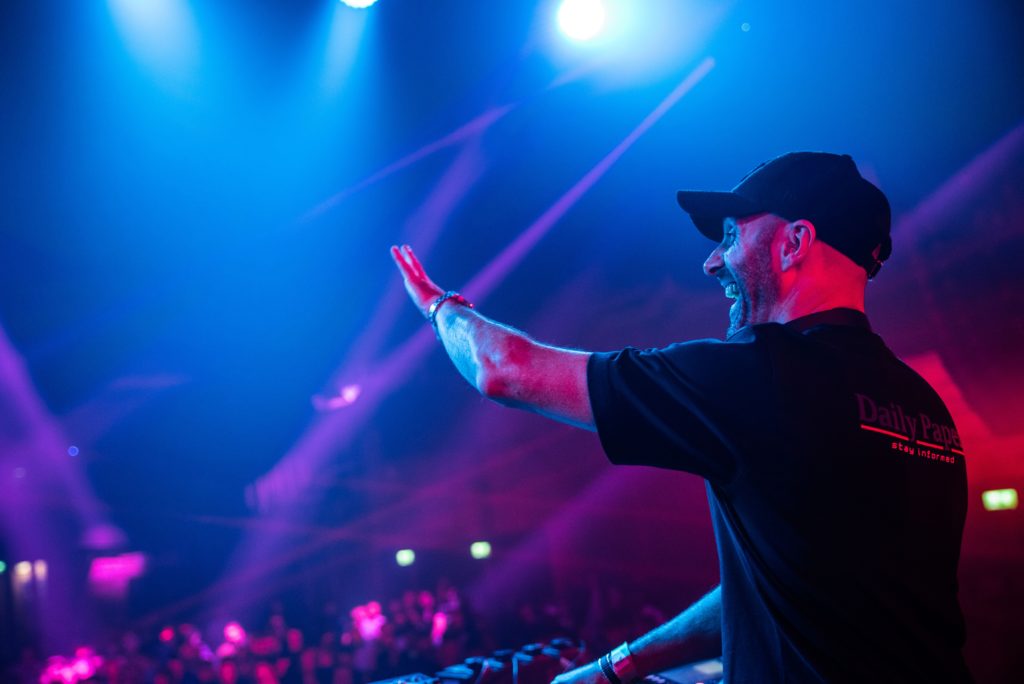 Kicking off the new decade in complete Toolroom style, 'This is Toolroom 2020' is a massive album filled with all entirely new music. This year, we asked man of the moment Martin Ikin to mix the album. We took the opportunity to visit Martin at his studio based in Reading, UK, to ask him about his history in the scene, how he approached mixing the album and much more…
As well as being classically trained in Jazz piano, Martin has an extensive vinyl collection boasting of 10,000 records. Here are some of the highlights he picked out:
Richie Rich – Salsa House
Nightmares on wax – Dextrous
The track that follows is one of Martins favourites, 'Dextrous' by Nightmares on Wax. Out via Warp records in the winter of '89.
DJ Mayhem – Signal Generator
Last to get pulled from the collection is an old alias of Ikin, DJ Mayhem – 'Signal Generator'. A track from his older breakbeat days.
Martin Ikin Feat. Malika – 'I'll Be'
His brand new single on 'This Is Toolroom 2020' is everything you'd want from a Martin Ikin record. This track is filled with a classic House piano melody, groovy bassline and vocals designed to make you sing along.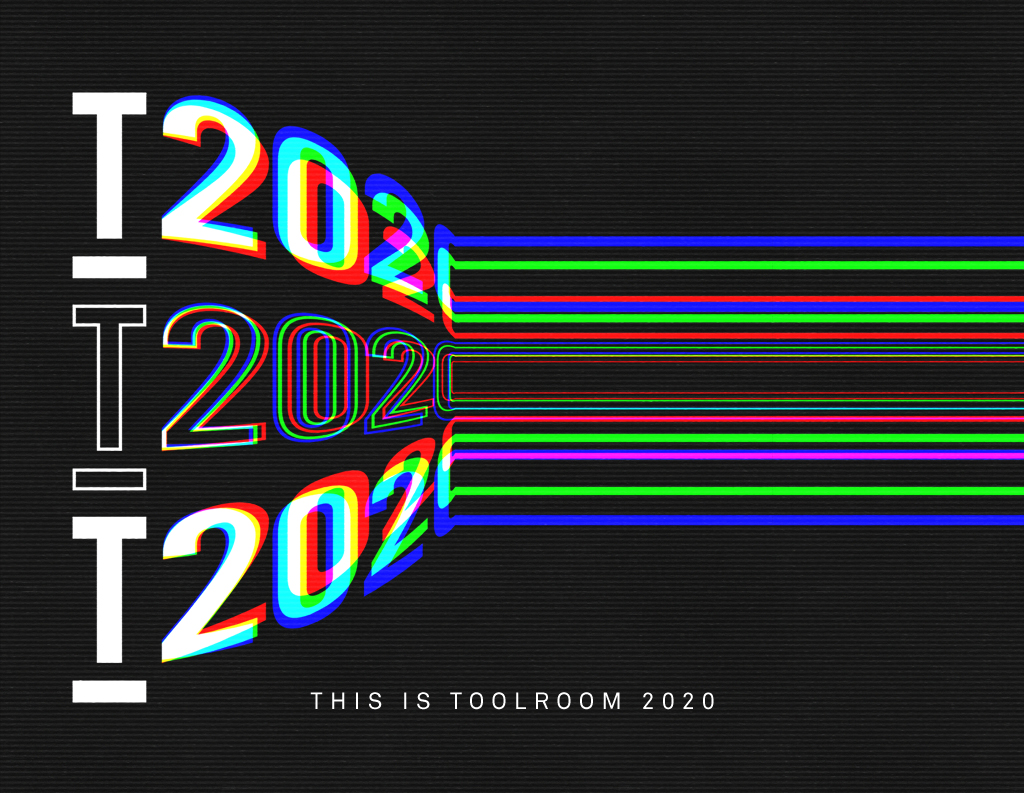 Full track list:
Mark Knight – Mona Lisa
Martin Ikin featuring Malika – I'll Be
Gene Farris – Back in the day
Friend Within – Lorla
Amine Edge & DANCE – Rave
Gw Harrison – Okay
Siege – Don't Stop
Frederick & Kusse, Niki Darling, Maxinne – To the Music
Ben Remember – We Work So Good
Mason, MC Chickaboo – Slide Around
Sllash & Doppe – Back To The House
Mendo – Give It to Me
Siwell – Paragon
Sharam Jey, Jean Bacarreza – Keep it Real
Raumakustik – And Get You
Tuff London – Dance with Me
Fibi – Down
Kinnerman – Deep Layer
Clyde P – Something For Your Mind
David Tort – This is My House
GAWP – Gergles