Alex Preston is a new name to the #ToolroomFamily, but he's an artist we're incredibly excited to be working with. A gifted guitarist and a sublime producer, we've drafted him in to compile and mix the latest edition of our acclaimed Poolside Series. Poolside has always been an avenue for the label to explore the world of Disco; and as we inch ever closer to the peak summer months, it's a perfect time to listen to ten of his all-time Disco & House favourites from the man himself…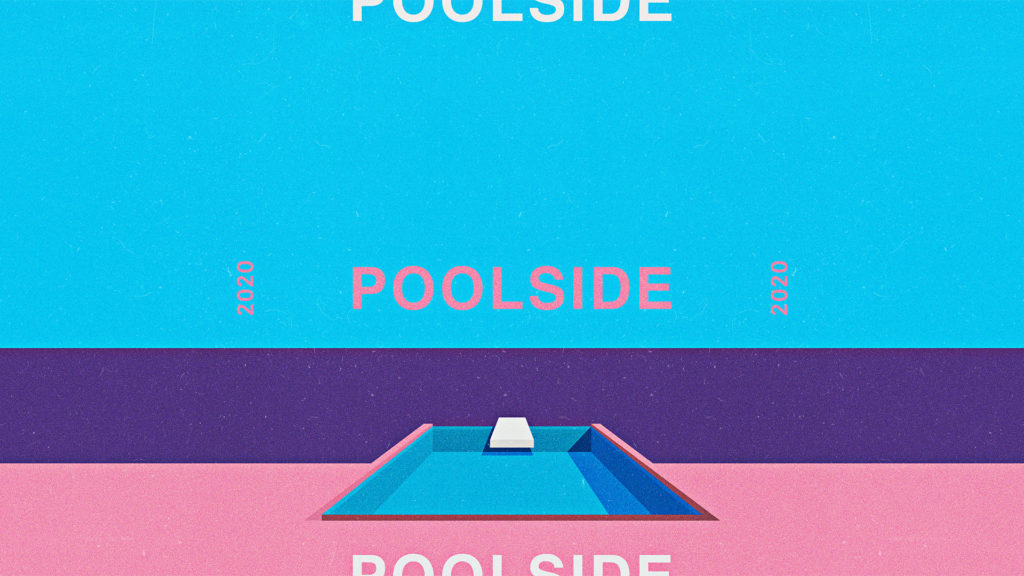 Jimi Hendrix – 'Dolly Dagger'

As a kid I loved Hendrix and this was the first time I heard Disco-style percussion at a Disco tempo (121bpm). The crazy thing about this tune is that it was written and recorded in 1970 almost a decade before the whole Disco movement started.
Jeff Beck – 'Come Dancing'

My dad had this album on vinyl when I was a kid and still when I listen to this track now the groove on the drums and bass makes me want to make music.
Cerrone – 'Give Me Love'

This was the first disco record I bought! I still love it.
Sister Sledge – 'Thinking Of You'

One of my favourite Disco tunes, a beautiful vocal.
Chic – 'I Want Your Love'

A classic. I love the guitar in this tune!
Daft Punk – 'Around The World'

I don't think I could list my favourite Disco tunes without this Daft Punk track!
DJ Koze – 'The Pick Up'

We are getting into Disco / House territory here, but this record had a major influence on me. It feels like you could just listen to it for days!
Doug Willis – 'Dancing 2020' (Joey Negro Extended Rebuild)

An amazing modern disco tune with an awesome vocal that I had to get on the Poolside 2020 Album
Jasper Street Co. – 'Paradise' (Mark Knight and Michael Gray remix)

Such a catchy Disco tinged house tune remixed by 2 masters of modern house music! Love jamming on this one live as well!
Folamour – 'Ya Just Need To Believe In Yourself'

I saw Folamour live just before lockdown and his set was incredible. An amazing DJ and producer and I would go so far as to say he's probably the best Disco / Funk / House DJ going around right now.
Poolside 2020 – Mixed by Alex Preston is out now on Toolroom.