One of those rare artists known by their first name alone, Rowetta has made an undeniable impact with her vocal and creative talents. Hailing from Manchester, UK, she's arguably best-known for her role as a singer in the renowned Manchester band Happy Mondays, with whom she has travelled the world.
As a singer and writer in dance music, she has also made a huge contribution to the scene. A featured artist on our latest release with Oliver Heldens, we caught up with Rowetta to learn more about her background in music, her time with the Mondays, and her advice for new vocalists breaking through.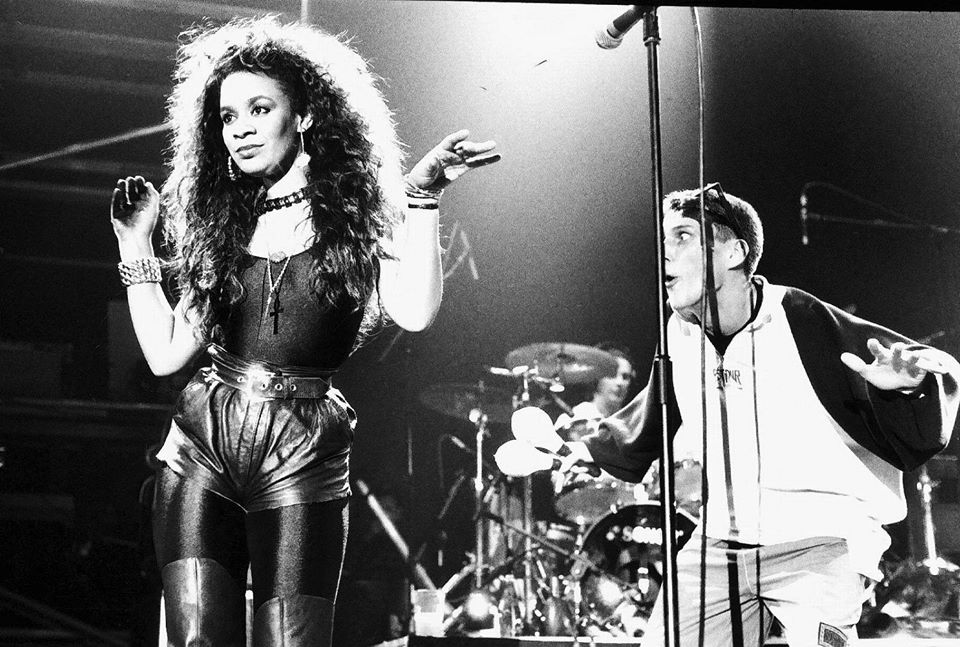 Your vocals from Sweet Mercy have been sampled and used by a huge range of electronic dance artists over the years. Why do you think producers keep reaching back for this particular vocal?
It's funny, I must get asked at least 2 or 3 times every week to use this vocal. Sometimes I think to myself – why don't they get someone else to sing the lines? For example, Black Eyed Peas have used the vocal before, and they have Fergie – why not get her to sing it? Wil.I.Am said it's because of the WAY I sang it – the way I attack the lyric. I'm proud of the way a vocal I did 31 years ago is still getting used by today's generation.
What are your memories of making this track? Did you know it was going to be a big record when it was coming together?
In terms of recording it, I remember just two lads in a room, who'd asked me to sing on their tune! It wasn't a posh studio or anything. They'd seen me do a gig at the Boardwalk in Manchester. They only had a few lines written for the verses, but on the spot I came up with the line for this vocal – the one everyone samples now – and it almost came from nowhere!
It was just a very short session, and my voice on that day was on top form. I don't remember feeling afterwards it would be a big hit, I was just glad to be singing and making music at the time. All I kept thinking was I wanted to be in the Happy Mondays, I was just doing these dance tunes because my voice works with those tracks.
What are your memories of the early electronic music scene? Was it an exciting time to be breaking through in the industry?
It was really different back then. The focus was more on the DJs and the bands like Happy Mondays, not so much the producers and certainly not the vocalists. Without social media, people didn't know who wrote the tracks or who appeared on them.
I remember walking into the Hacienda, hearing a tune and thinking 'that sounds like me!' And it was 'Eterna' by Slam, the first people to sample me.
And then later on I heard 'Baby Can You Reach' by Todd Terry who also sampled me.
I didn't even know you could do that, I didn't realise you could isolate the vocals! I didn't know there was an acapella version on the back of the 12" that all these producers were using. I had a massive passion for singing, and the dance scene gave me a chance to get in the studio. But as I said before, my big aim at the time was to sing in a band.
Your work with the Happy Mondays will obviously go down in history. What's your number 1 favourite memory of being in the band?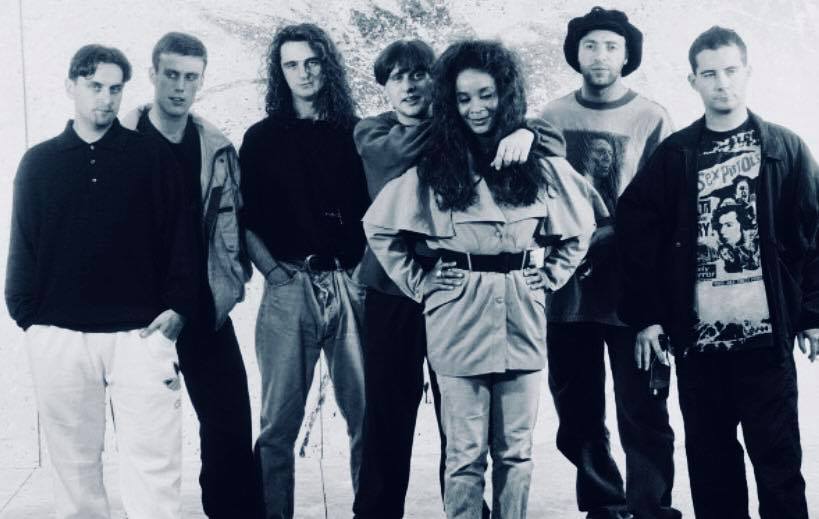 Do you know there are so many, I'm not going to be able to say one. Always Glastonbury, I've done it three times now, and on one I got to meet David Bowie (my dressing room was next to his!). Rock in Rio with George Michael and Prince. Wembley Stadium with Oasis. And I like the smaller, more intimate venues too – Barrowlands in Glasgow is always amazing. I've played almost everywhere I've wanted to, which makes me really lucky. I'm really missing gigs at the moment!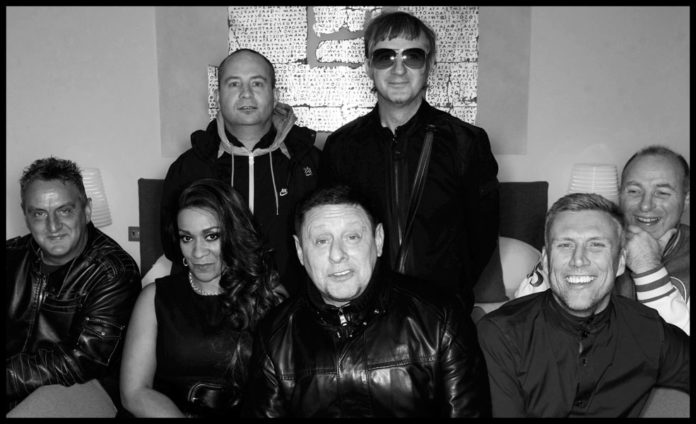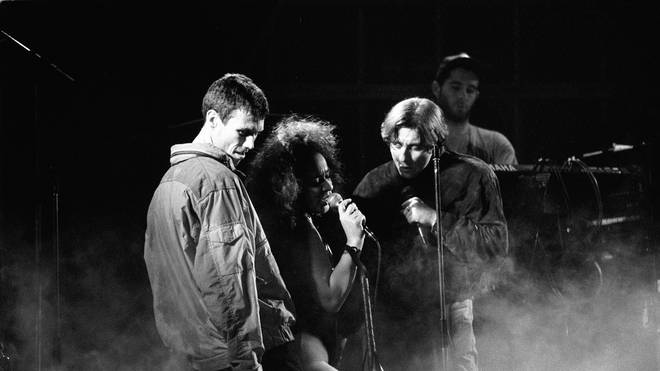 You've collaborated with so many talented artists, from the likes of Shaun Ryder and Peter Hook. Who would be your dream collaboration in the future?
I'm working with Todd Terry at the moment, I've always wanted to work with him. I'm talking to Nile Rodgers, I've approached Calvin Harris. I'm going to be working with Solardo soon, I love them. I've just done a tune with Paul Weller. Most of my dream collaborations I've made happen by asking people! My approach, when I want to work with someone, is to reach out and give it a go. I live and breathe music, and I think people can tell that when they start working with me.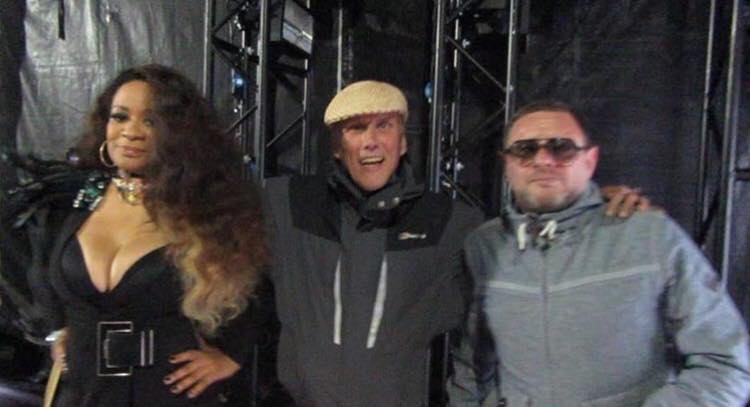 What advice would you give to new vocalists breaking through in electronic music?
I saw an interview with Sam Divine recently, and she said if you want something, you go and hustle and make it happen. That's exactly what I've done. I got the job with the Happy Mondays by hanging out in their office for six months! If you're likeable, persistent and talented, you'll make it happen for yourself. I didn't get paid from my vocals getting sampled at the start, and it didn't matter to me at the time. I just wanted to get my name out there and let people know who I am, so I had the platform to go on and push further.
I make sure I go to all the seminars – IMS, ADE – and it's been brilliant for me. It's important for a vocalist in dance music that people behind the scenes know who you are. I was literally singing in the street at ADE last year! And it worked! You have to go and promote yourself sometimes.
But the absolute key thing is doing it for the RIGHT reasons. A lot of people who can sing are doing it for the fame, or the money, or the lifestyle. That can come back and slap you in the face.
You need to get your name known, always practice. Sing every day. No matter what's going on in my life, I put the work first. There's so many singers in this game, so many artists, you need to stand out. Be happy if you get a job singing, no matter where it is. I started off in the working mens clubs, and that's fine. As long as you're making a start and you're getting yourself out there.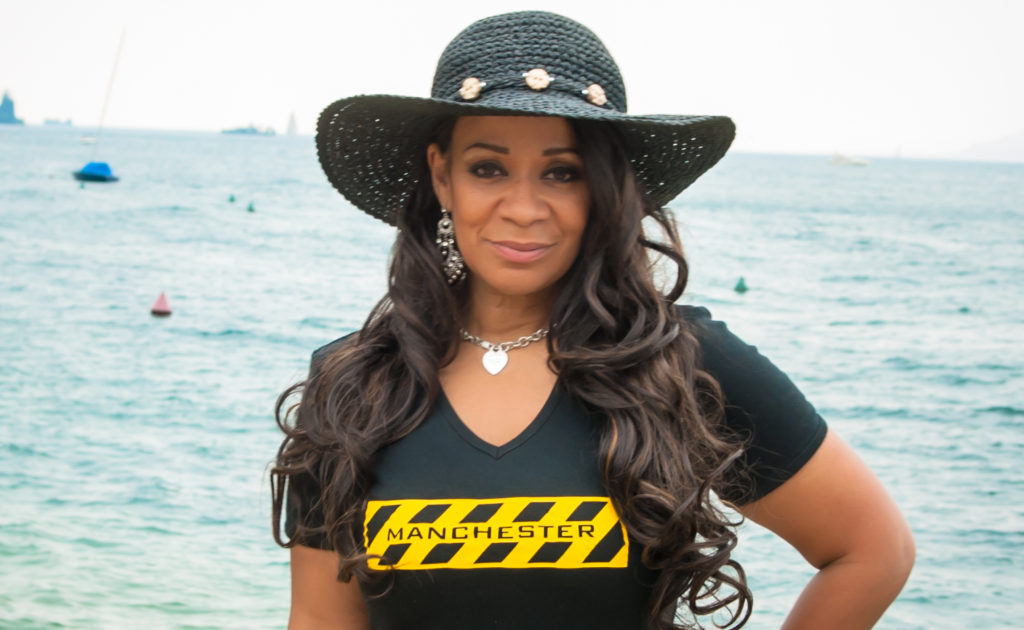 And finally – invest in some equipment at home. Learn how to use it. I record everything at home now, I don't need to go to a studio. This lockdown has been fine for me, because I can work from home. I'm doing a vocal for Kenny Dope later today, and I can record it and send it over no problem. The minute someone wants a vocal, I can do it. My advice would be, as soon as you start earning some money, invest in some equipment.
Do you think vocalists in electronic music get the share of recognition they deserve?
Absolutely not. But I'm trying to change it for me, and I hope people will follow. I make sure I'm on social media, making comments when I'm featured on a track, so people can see it's me. If I see a DJ has played me, I'll get the online clip, post it, and thank the DJ. Eventually they will see you, and unless you do things like this, you may not get the recognition you deserve. One thing I hate is that I used to always be called a backing vocalist. You may as well call me a 'blacking vocalist' – because you don't see white singers getting called this, they are called by their names.  I always say in interviews – I'm Rowetta, I'm a singer, I'm a writer – I'm NOT a backing singer.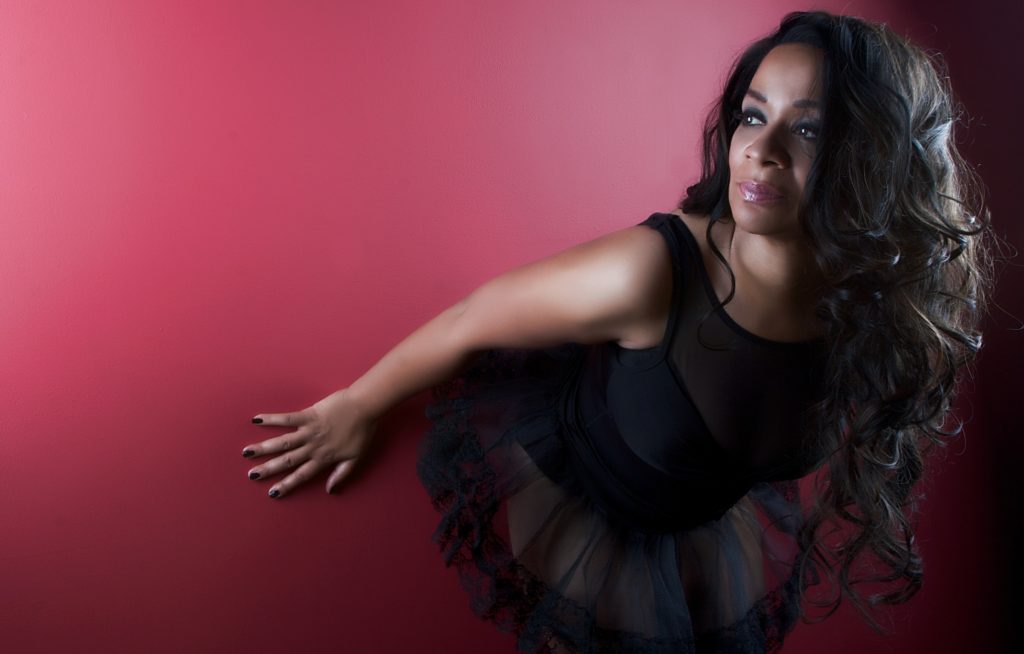 Music companies around the world participated in #BlackoutTuesday, a day long social media and release 'blackout' protest online – Do you think the music industry did enough to stand with and support people of colour?
It was beautiful. It seemed like everyone was on the same side this time. Everyone that I follow did it, and participated. I stayed offline all day as well.
What do you think of 'Rave Machine'?
I love the tune. It's a banger! I love Oliver Heldens' energy. My voice is sampled a lot, but some producers get that extra bit of energy into their tracks. We ended up talking on Twitter and I helped him get the sample cleared officially by giving it my blessing. So for it to be an official release on Toolroom, which is a massive label, is amazing. And Oliver comes across so well, he's really genuine, so I'm honoured to be working with him.
It's such a shame the clubs aren't open now, but when they do – hopefully soon – this track will be absolutely everywhere. Roll on late summer in Ibiza!