A truly comprehensive, 12-week online course that will take you from the foundations of DJing, right the way through to advanced, technical skills that will elevate both your confidence and creativity on the decks.
Over the course of 86 individual lessons, you'll follow Devstar from setting up your decks properly, learning to beat match by ear, through to harnessing the power of technology to your creative advantage. By the end of the program, you'll be confident with hot cue jamming, using the mixer FX for impact transitions, 3-deck mixing and much more.
This course is designed to equip you with the skills to get gigs and to stand out from the crowd and become a pro performer – someone who does more than just turn up and hit play, you'll become a DJ who adds value, leaving audiences with an experience to remember. You'll learn exactly how to approach any DJ environment with confidence, even if for the first time.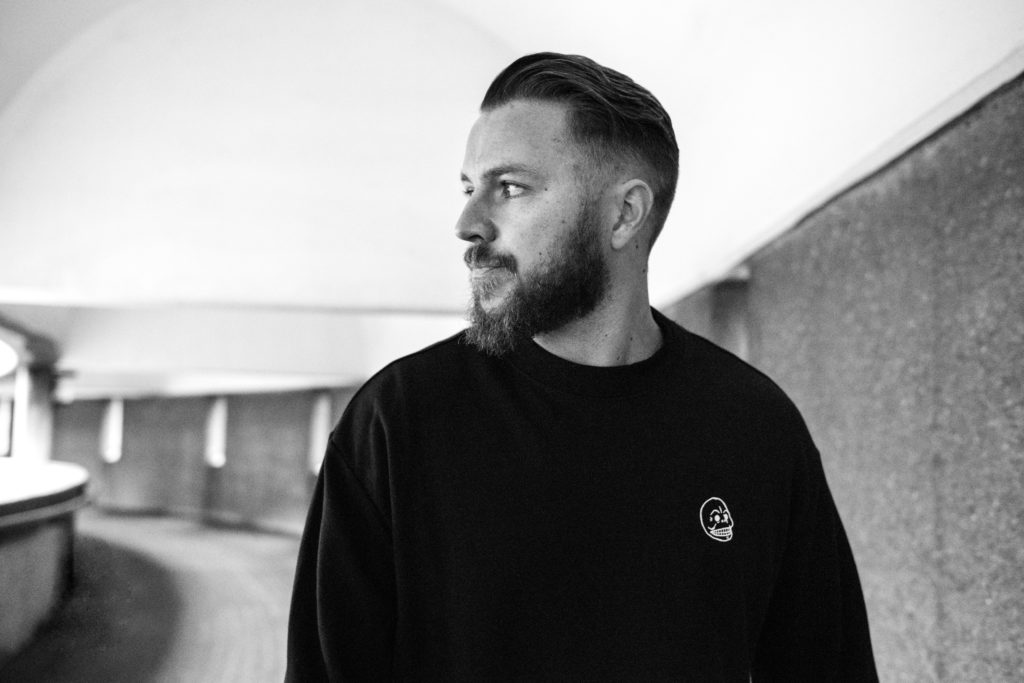 Learn from Devstar – renowned as one of the most technically accomplished DJs in the scene today – who has painstakingly created this Masterclass, alongside the Toolroom team, to make the definitive program in DJ education.
– Go from a foundational skillset to an advanced DJ. Learn how to master the industry and club standard, Pioneer CDJs.
– Choose whether to take the course over 12 weeks or on-demand.
– Complete regular assignments to test your ability and cement your learning.
– Enjoy over 16 hours of pre-recorded, in-depth lessons.
– Get access to regular live QnA webinars to perfect your understanding.
– Learn from one of the UK's most technically renowned DJs.